Come soar through history with us!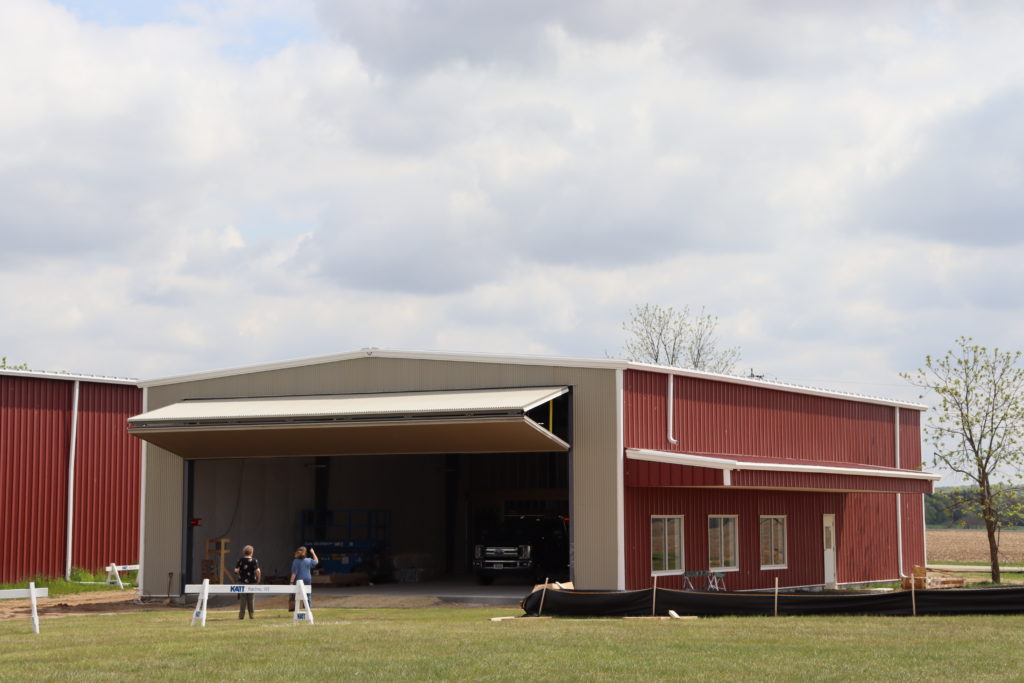 The Kent Joranlien Memorial Fellowship Hall features rentable event space, a library, and room for educational programming. Come see it for yourself.
Rental info
The history of aviation is a filled with a lineup of dreamers from all walks of life. Have a story or view you'd like to share? Let us know! Together, we're reimagining and retelling the diverse story of flight.
Share your story